Digitally transforming how we work, learn,
and live
Meet face-to-face and share content in real-time with anyone from virtually anywhere with communications and conferencing, networked audio and video, and online learning technologies.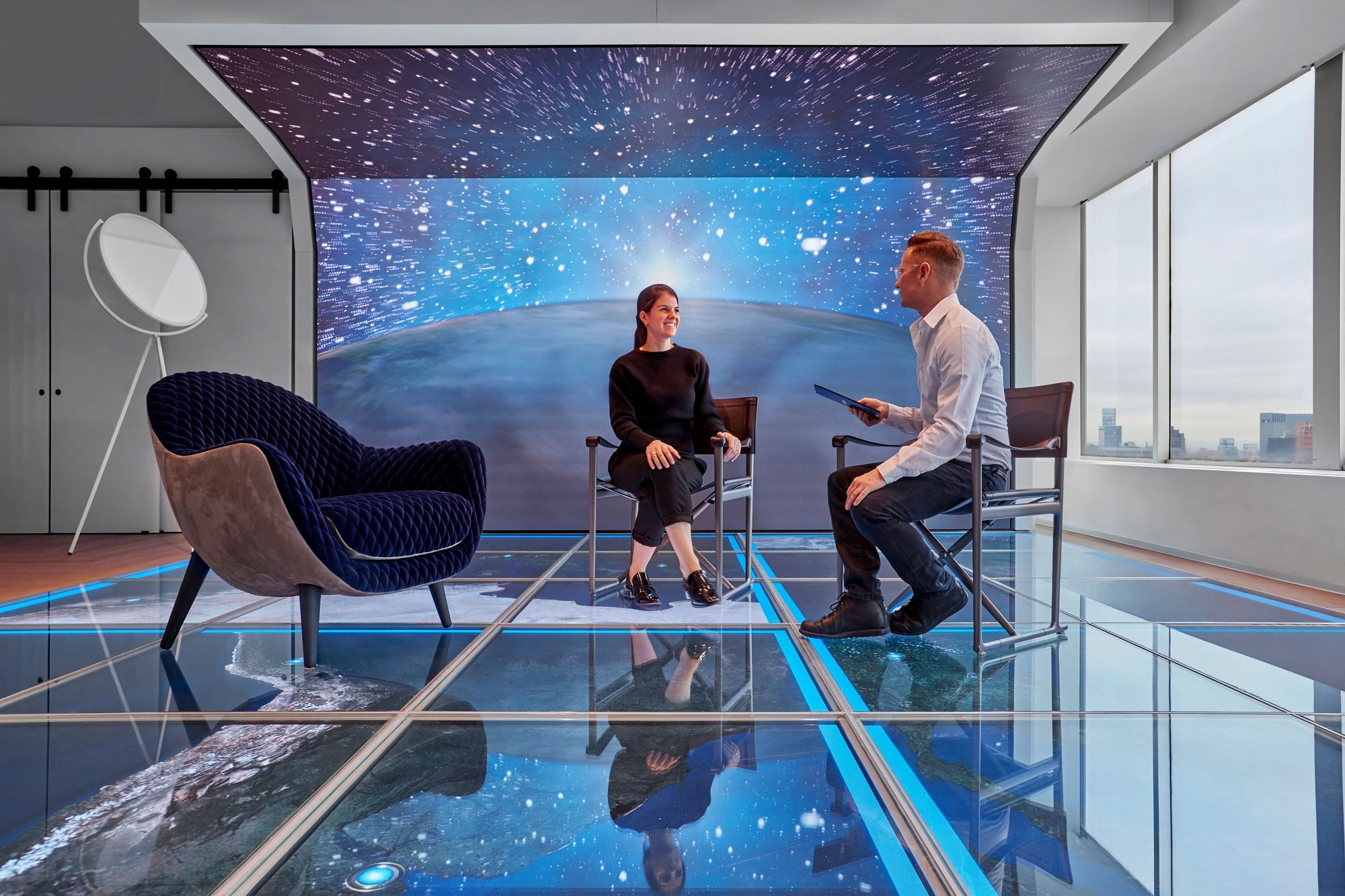 Global experts in communications technology for over 40 years
Unlock new business value
Trust the partner who delivers you measured results in support of your digital workplace goals. Experience improved engagement, greater productivity, optimized costs, and increased brand value with lifecycle management of the AV and UC technology that connects you with your employees, customers, and partners. Ensure that line of communication is always open with AVI-SPL Symphony, a user experience management application that resolves IT issues before they impact users. That's the power of technology at work for you.
Trusted by the best in the world Drive new value when you provide meeting solutions your employees embrace and your IT team can easily support. The keys to a good collaboration program include:
Technology standards
Well designed rooms
User-centric approach
Simplified workflows
Lifecycle management
Monitoring and analytics
We work with leading technology partners
"AVI-SPL has been a strong partner. They actively seek to learn our business strategies and help us achieve them. They are a strategic, trusted advisor helping us understand the 'art of the possible.'"
Public Sector
AVSO & MASH
AVI-SPL has a long history of working with local, provincial, and federal government departments and crown corporations. Our experienced teams understand your department's need for solutions that address flexible workplace scenarios, secure environments, and AVSO procurement standards.
Create meaningful experiences
Our staff includes the industry's most certified team of engineers and technicians who are uniquely capable of offering valuable insight and expertise for your vital technology deployments.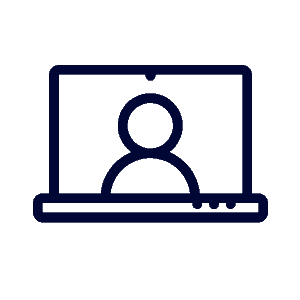 We work with leading technology partners to deliver best-in-class AV and UC and collaboration solutions. Our teams deliver what you need now, and what you need next.
Our goal is to build connections for our customers through digital workplace collaboration technology and for our employees with a family-like atmosphere for all to thrive, have fun, and feel cared about every day.
Connect physical with virtual collaboration spaces and include remote workforces. Share valuable communications with all your constituents. Visualize mission-critical information. Create immersive learning environments, online and in simulation labs.
User experience management with AVI-SPL Symphony
Simplify user engagement, improve meeting success, and enhance business outcomes with our cloud-based application to monitor, control, schedule, ticket, and analyze your meeting and conferencing
technology.
Global presence and localized support
With technology experts and office locations from San Diego to Montreal and London to Hong Kong, AVI-SPL is here to support your collaboration and integration teams.
offices across N.A., EU, & Asia